Main Content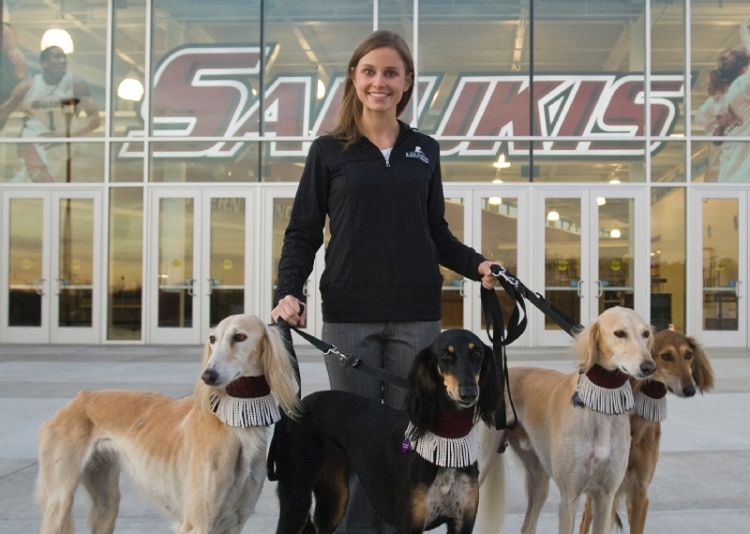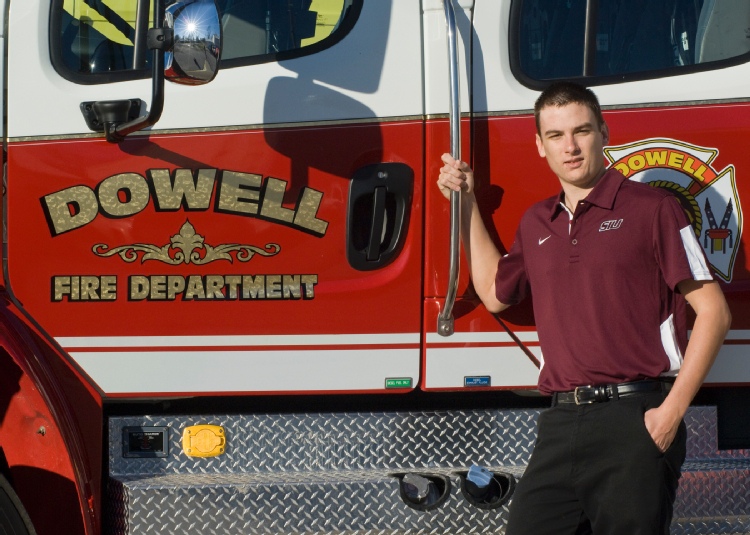 We provide information, advice, and support for students who wish to apply for nationally competitive major scholarships.

These major scholarships are highly competitive, typically requiring a minimum overall grade point average of 3.75 or higher. In addition to academic excellence, each scholarship requires that students have an outstanding record of service, leadership, research, or all of the above.

If you believe you have the potential to compete successfully for one or more major scholarships, take the following steps:

Check out the website: Study the available opportunities.

Schedule an Appointment: If you have a cumulative GPA of 3.7 or above, fill out the preliminary Honors Program Application and contact Dr. Melinda Yeomans, Associate Director, University honors Program (Morris Library, Room 110A) or email myeomans1@siu.edu.
Congratulations!
Doctoral anthropology student Justin D'Agostino was awarded the J. William Fulbright Foreign Scholarship under the advisement of Dr. Melinda Yeomans, SIU Fulbright Program Adviser.  Read more
Benjamin A Gilman recipient, Edith Ortiz
"My semester studying abroad at la Universidad Catolica del Norte in Antofagasta, Chile was an experience I will never forget. As a future educator, I was inspired and motivated by the passion and spirit I encountered in regards to creating an exemplary education for Chilean students. The Chilean culture instilled in me the importance of showing passion and love in everything I do. Studying abroad has provided me a sense of global awareness and profound gratitude towards my friends, family, and SIU. The memories gained and lessons learned are ones I will always remember."
2011 USA Today All-USA College Academic Team