Main Content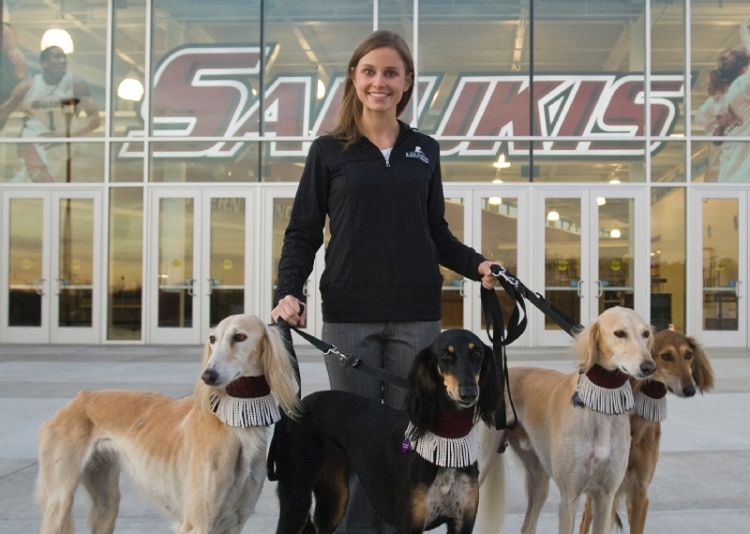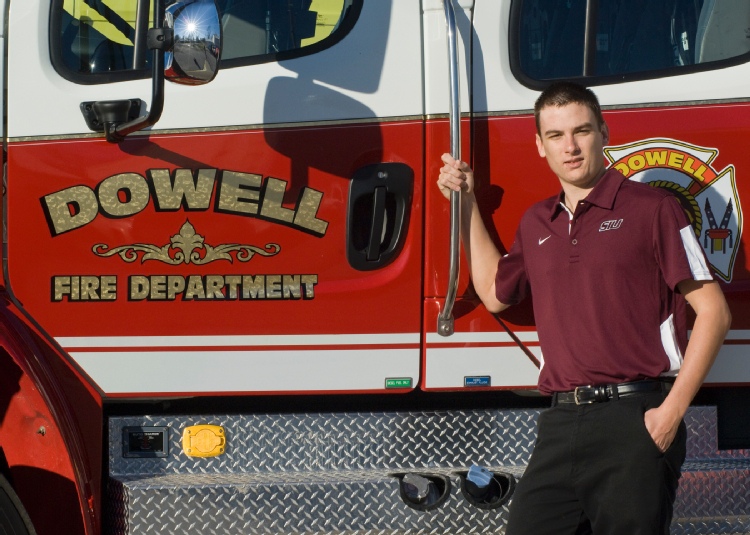 We provide information, advice, and support for students who wish to apply for nationally competitive major scholarships.

These major scholarships are highly competitive, typically requiring a minimum overall grade point average of 3.75 or higher. In addition to academic excellence, each scholarship requires that students have an outstanding record of service, leadership, research, or all of the above.

If you believe you have the potential to compete successfully for one or more major scholarships, take the following steps:

Check out the website: Study the available opportunities.

Schedule an Appointment: If you have a cumulative GPA of 3.7 or above, fill out the preliminary Honors Program Application and contact Elizabeth Donoghue, Assistant Director, University honors Program (Morris Library, Room 110A) or email elizabeth.donoghue@siu.edu
Major Scholarship Shoutout
The University Honors Program is proud to share that 3 UHP students received the prestigious National Science Foundation's Graduate Research Fellowship Award.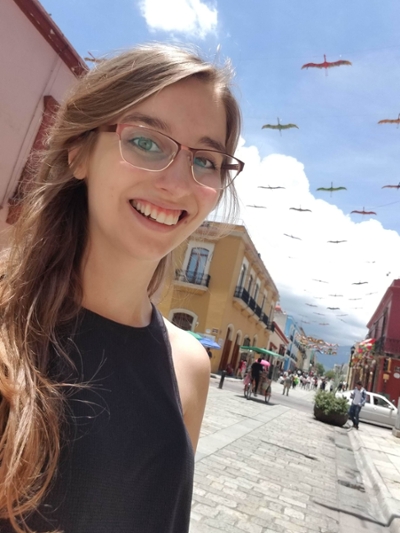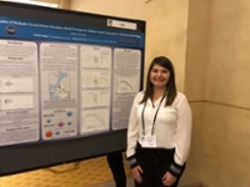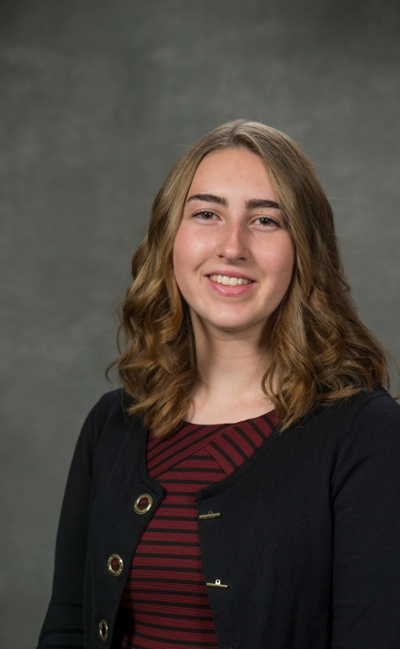 Amanda Leppert Gomes, a senior in Anthropology, Haley Hostetter, a senior in civil engineering, and Allison McMinn, a senior in electrical engineering were all awarded this Fellowship.
"The program recognizes and supports outstanding graduate students in NSF-supported science, technology, engineering, and mathematics disciplines who are pursuing research-based master's and doctoral degrees at accredited United States institutions."
We are so proud of the accomplishments of these students!
Read more about their accomplishments here.