Public Service
Main Content
Many foundations are interested in community and public service activities in which you have participated. Start now creating a résumé that lists the names of the organizations, your affiliation and responsibilities, and the dates that you took part in the organization or activity. This list may include experiences such as serving as a volunteer for blood drives, assisting a candidate for public office in a campaign, working at the Special Olympics, or helping with a "clean-and-green" effort.
Communicate your passion in the organization. If you were involved in leadership, explain how you were a "change agent" of the organization or group.  Expound on how you were able to move the organization forward.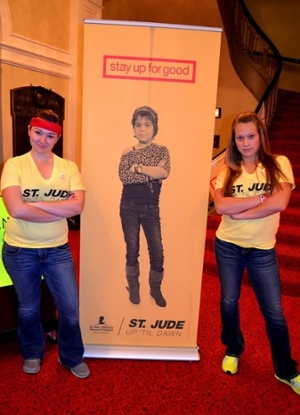 Many foundations are looking to see if you have a history of community service. Find areas that interest you. If helping an organization that promotes awareness of childhood cancer sounds appealing, Up 'til Dawn may be for you.  If you like working with your hands, Habitat for Humanity would be a good choice. If you enjoy children, volunteering to tutor at an organization that promotes literacy for grade school or underprivileged children might suit you.  For more information regarding public service, contact the
Center for Service Learning and Volunteerism
.