Major Scholarship Shoutout Archive
Main Content
Major Scholarship Shoutout Archive
Congratulations to Sarah Seymour who was chosen as an alternate for a Boren Award! We are so proud of you, Sarah!
---
Congratulations Kirsten Gard! Kirsten "hit submit" today for the Udall environmental scholarship! This is a major, prestigious scholarship that awards scholarships to college sophomores and juniors for leadership, public service, and commitment to issues related to Native American nations or to the environment.
Kirsten, congratulations on everything! Way to go and we are very proud of you!
---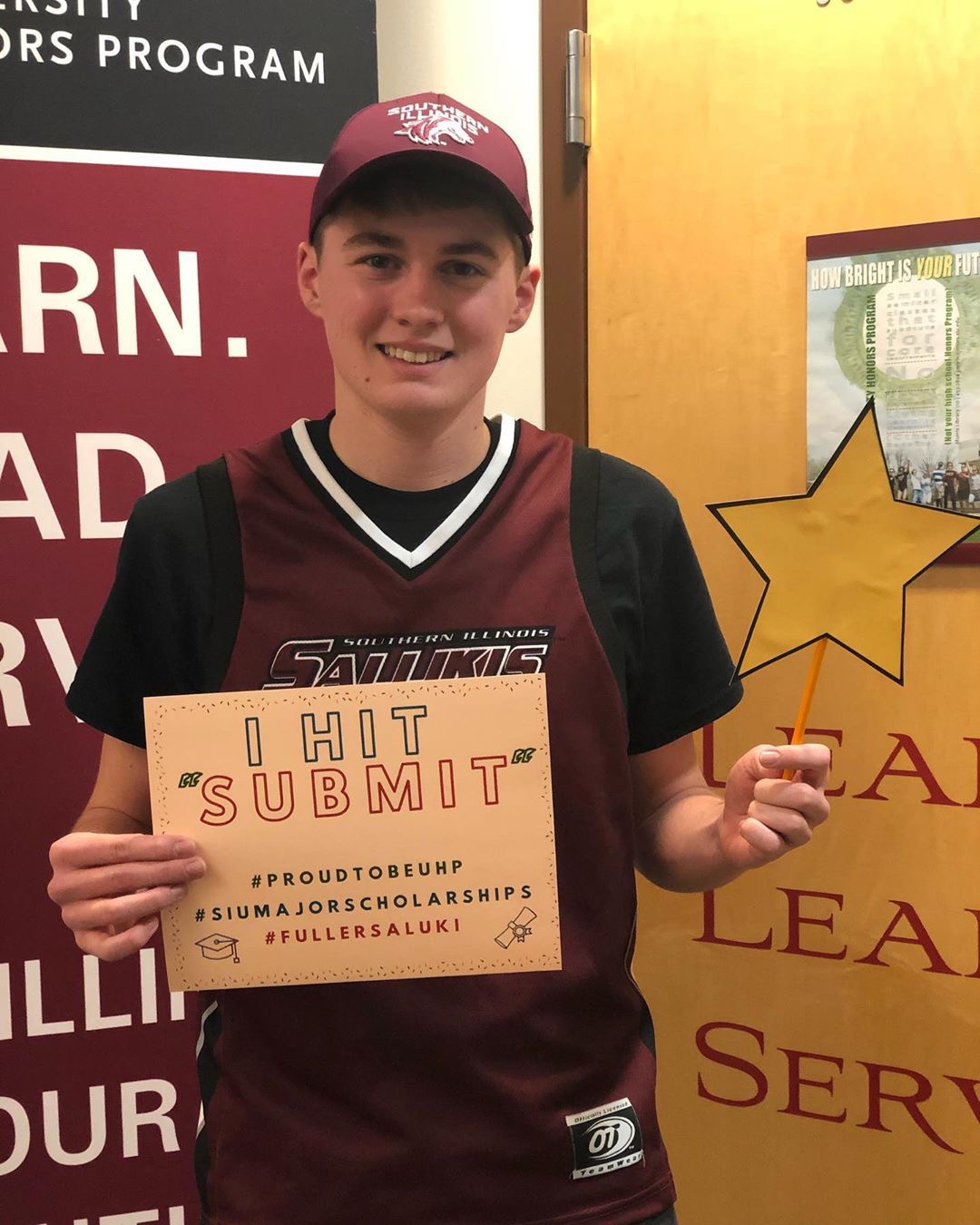 Congratulations to Zachary Zappa! He hit SUBMIT and applied to the Fulbright UK Summer Institute, an incredible opportunity to explore culture, heritage, and history of the UK!
Best of luck, Zachary! We at the UHP are so proud of you!
---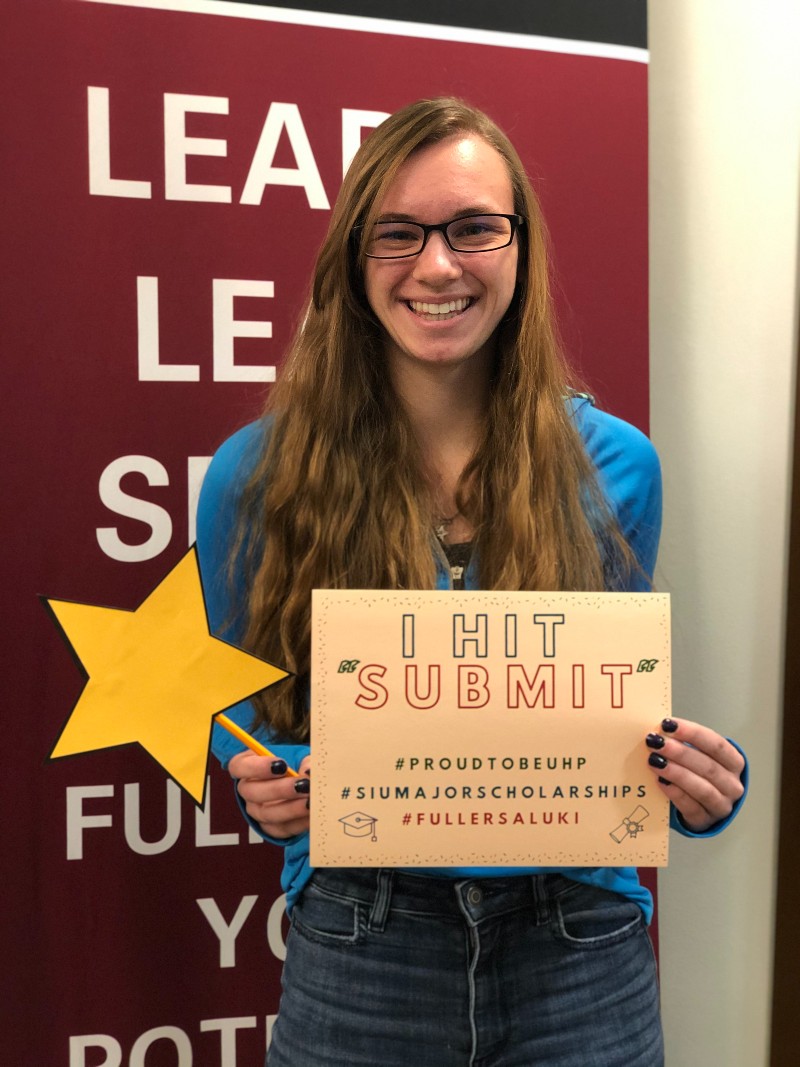 Congratulations to Sarah Seymour for submitting her application to the Boren awards, 2020-2021! 
Sarah applied for the Boren major scholarship this week, which allows a student to study and live abroad. This scholarship focuses on building language skills, immersing in a different culture, and doing service! She hopes to follow the African Flagship Languages Initiative offical fall program for Tanzania, where she will study the language of Swahil.
Best of luck with everything and we are so proud of you, Sarah! 
---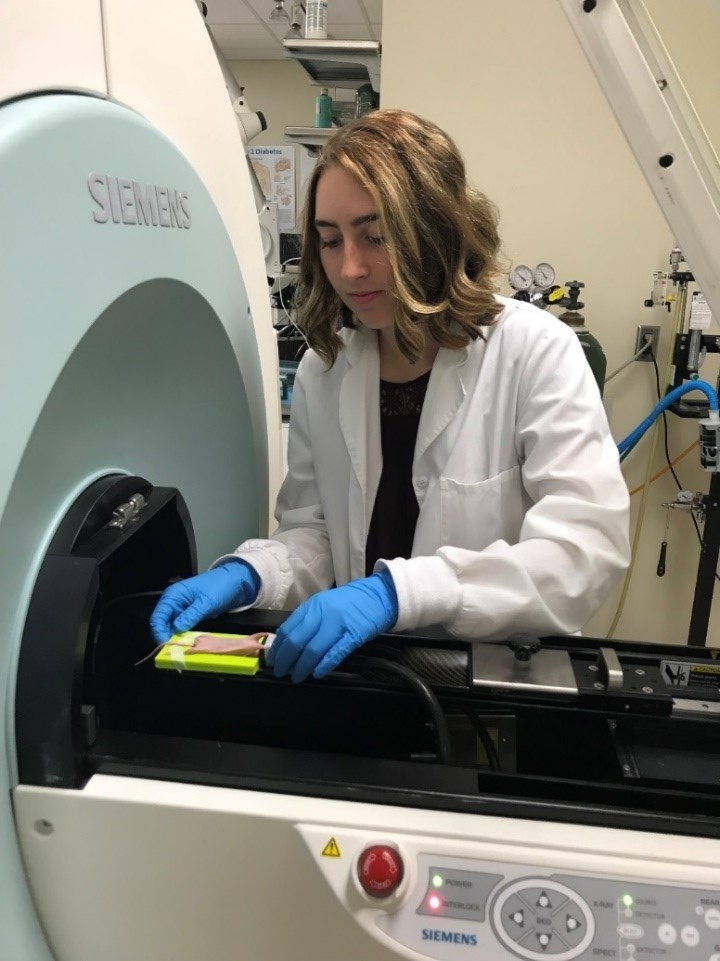 Allison McMinn is the 2019 Lincoln Academy of Illinois student laureate for Southern Illinois University Carbondale. Read more.