An Introducaiton to Major Scholarships at SIUC
Main Content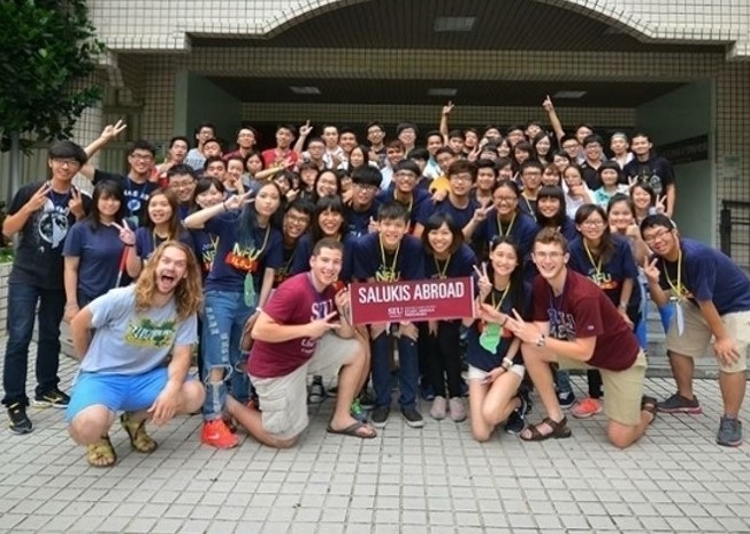 You may be eligible for one or more nationally competitive scholarships, and the Office of Major Scholarship Advisement (OMSA) at SIU is prepared to help you achieve your goals. 
Once you begin the application process, the OMSA director will give you further information on the scholarships in which you are interested.  You will receive feedback on your required essays and personal statements, but you will also be expected to work with a faculty mentor for detailed help.
This is the most important step in the process.  You will need assistance from a professor in your major.  Early in the application process, cultivate a relationship with a faculty member in your discipline who will be eager to help you and possibly provide you with a letter of recommendation in the future. 
Because these applications are very labor-intensive, students should think about beginning their preparation during their freshman and sophomore years.  Students who compete for these scholarships may be able to use their applications as the basis for graduate or professional school applications.